Mouthwatering. Original. Bold.
All Purpose Cooking & Finishing Sauce
Add to pasta, roasted vegetables, sandwiches, or use as a dip.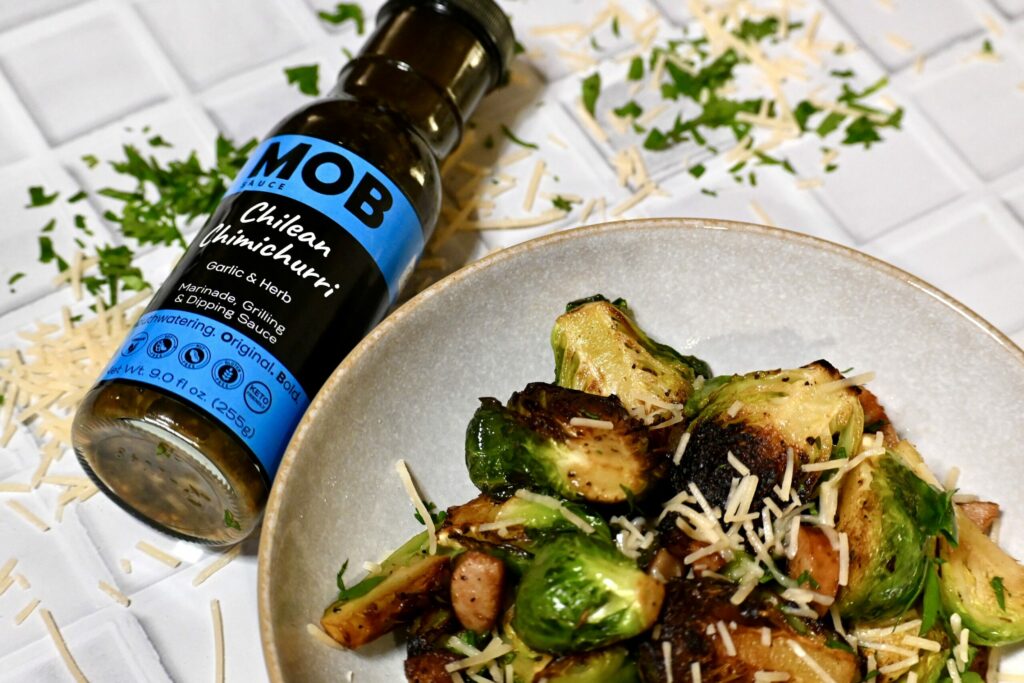 Discover global flavors that meet your sauce cravings. All of our sauces are certified gluten-free, nut-free and plant-based. We are positive you will find our sauces to be delicious and healthy with quality ingredients and intense flavor.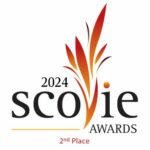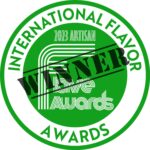 What's (not) in the Sauce?

Our sauces are 100% plant based for those who follow a vegan diet.

Catering to a variety of dietary needs, our delicious sauces are proudly nut-free.

We taste each batch of sauce for quality control before they make it to your table.

Rest assured that gluten or any trace thereof, will not be found in our sauces

We make sure our sauces are free of sulfites, nitrates, MSG and any other preservatives.

All of our sauces are free from rancid seed oils for a fresher tasting, more flavorful sauce.

We offer sugar-free and low-sugar sauces, so you can enjoy them guilt-free.
Get 20% off on your first purchase!
We LOVE Thrive sauces! We buy the for ourselves and as gifts for others, and everyone has enjoyed them tremendously! I especially appreciate that the sauces are GF!
We found your sauces on a local market and fell in love with them. The Green one especially! I am gifting them to all my gourmet friends! So tasty and goes with pretty much anything. Love love!
A friend used this sauce and we loved it immediately! Natural ingredients - check, great for a quick stir fry - check. Unique with a good price point - check.